$2,500 Mind Body and Soul Scholarship
May 01, 2023 - May 31, 2023
Scholarship description
The $2,500 Mind Body and Soul Scholarship is an opportunity for students who are passionate about promoting mental health awareness. This scholarship is being offered in celebration of Mental Health Awareness Month, with the goal of encouraging and supporting students who are committed to improving mental health outcomes for individuals and communities.
The scholarship will be awarded to one outstanding student who has demonstrated a strong commitment to promoting mental health and wellness.
The goal is to share your method of a happy mind with others.
Recent winners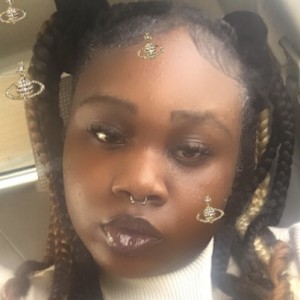 This scholarship hasn't been launched yet. We'll remind you when it's open for applications.
The 2023 scholarship has been closed. Leave us your email and we'll update you when/if the scholarship has been opened up.